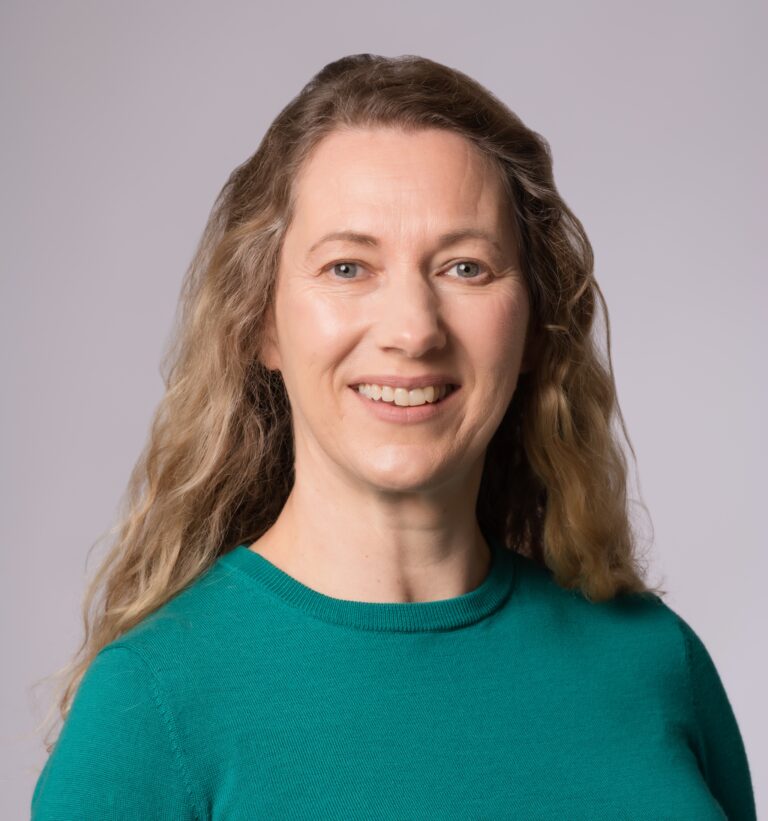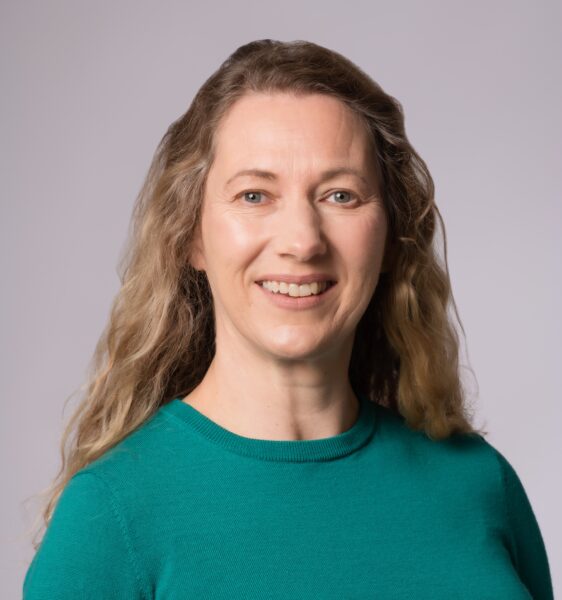 Director:
Nicola Pauling
Nicola Pauling is an applied improvisation trainer and facilitator with over 20 years experience developing people and communities through play and performance. She is the founder of Voice Arts and has led more than 50 successful participatory performance projects working with children, teens, at risk youth, former refugees and new migrants, prisoners, seniors and elders.
She has developed these projects in partnership with government agencies, local councils, health professionals and social service providers.
Nicola is an Associate of the New York based East Side Institute and a graduate of their International Programme. She is a founding member of the international collective Reimagining Dementia: a creative coalition for justice.
Nicola is a performer herself, an actor and improvisor. She is co-founder of 'Best on Tap' an improv troupe renowned for creating truth based spontaneous theatre. She is a trainer and mentor to up and coming community theatre practitioners, providing opportunities for them to work in community settings.
Nicola has worked internationally, training teachers in The Cook Islands, tertiary students in Tokyo, and leading community projects in Uganda and Ethiopia.
Voice Arts is an award wining organisation, receiving an Arts Access Aotearoa's Community Partnerships Award and a Diversity Award from the Human Rights Commission.
---
Our facilitators
We regularly contract from a small team of skilled theatre practitioners who facilitate in the field for Voice Arts. They include: Kerryn Palmer, Dr Sally Richards, Julia Trusscott, Michael Sharpe, Kate Whitaker, Claire Hewitt.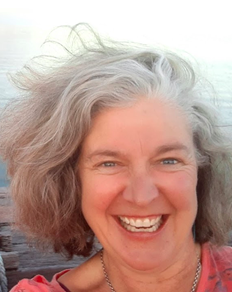 Kerryn Palmer
– facilitator (seniors)
Kerryn has worked as a Wellington-based freelance director, actor, and teacher of drama for over 25 years. She has just finished her PhD in Devising Theatre for and with Young Audiences. Since 2015 she has taught regularly in Victoria University's theatre programme and teaches short courses in devising and directing at Toi Whakaari.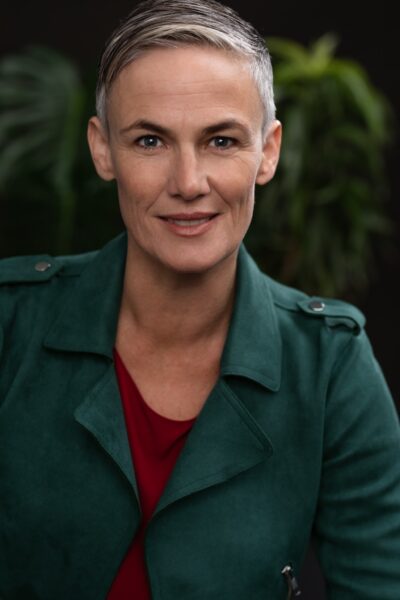 Julia Truscott
– facilitator (various)
Julia Truscott has been teaching drama and music for over 20 years. Initially studying acting at Wellington Performing Arts Centre she went on to gain a BA in Theatre Studies from Otago University and a diploma in secondary teaching.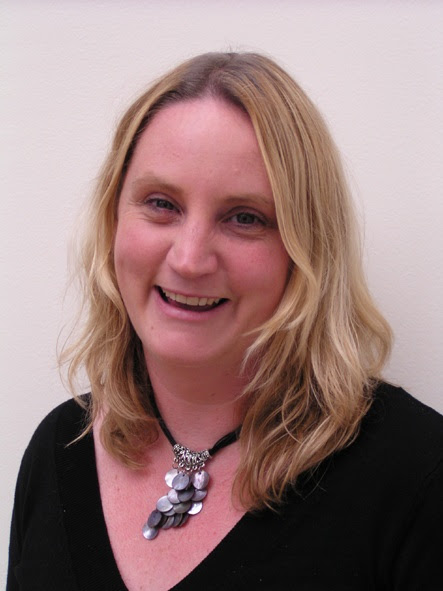 Sally Richards
– facilitator (seniors)
Sally has a PhD in Theatre from Victoria University of Wellington, holds a Master of Theatre Arts in Directing from Toi Whakaari: NZ Drama School and Victoria University, and a Bachelor of Theatre with Honours from James Cook University of North Queensland. In 2019 she created and curated the acclaimed TAHI – New Zealand Festival of Solo Performance.
---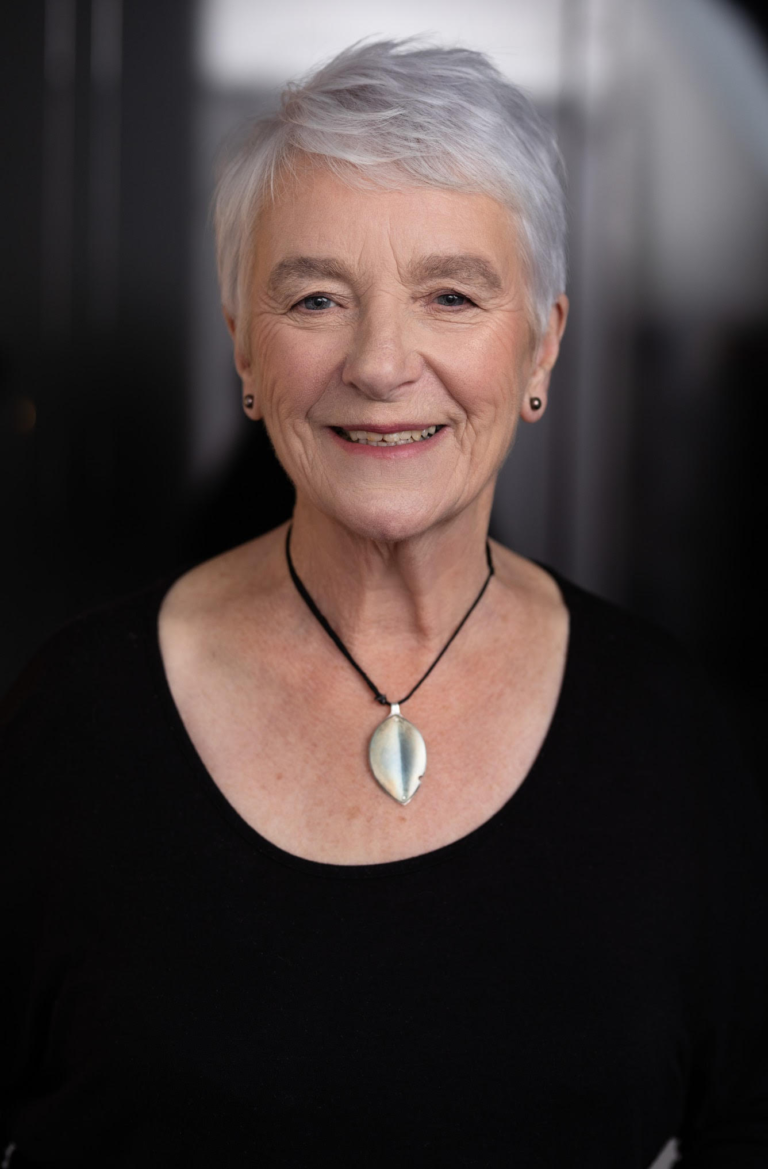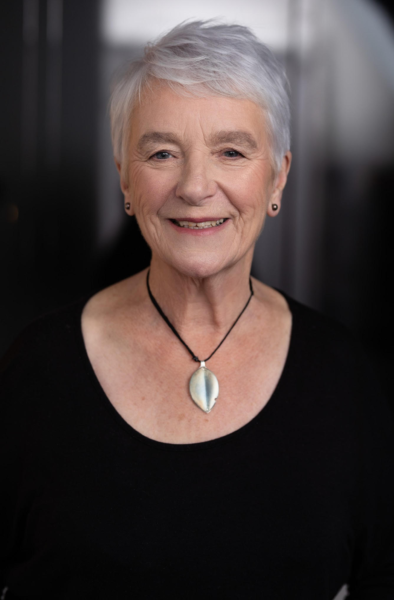 Hilary Norris
– facilitator (seniors)
Hilary Norris is a professional actor, director and teacher.
Hilary is also on the Voice Arts Board; read her full bio below.
Our board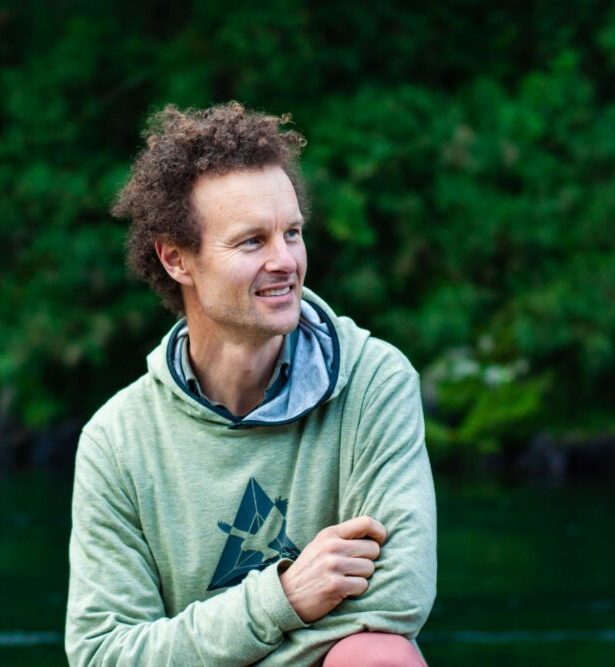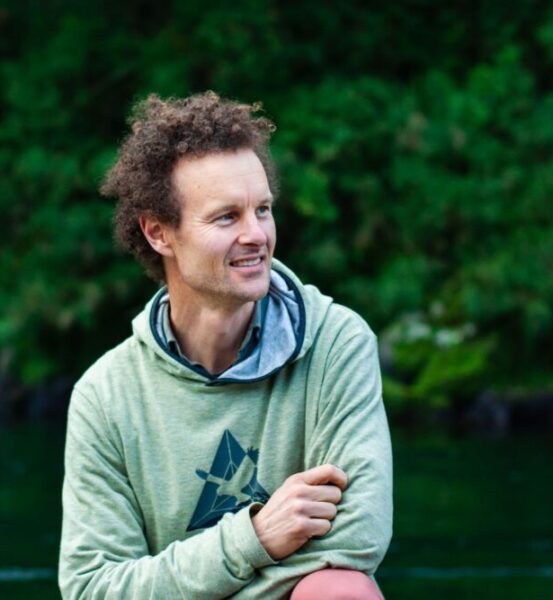 Charles Dawson
– Chair
Secretary to the Board from 2013, appointed Chair in 2020, Charles has a long-standing interest in theatre, literature, environmental history, writing by wahine toa and the arts in general.
He earned his doctorate in Vancouver, Canada. A particular interest in Te Tiriti o Waitangi, sourced in part from his father Martin's advocacy for tino rangatiratanga, saw him work in policy and facilitation, most recently at the Waitangi Tribunal.
He now co-directs an interdisciplinary experiential Aotearoan study programme for the Minnesotan non-profit HECUA. Charles is delighted to see Voice Arts build on its long-established relationships to grow its vision and practice of participant-led performance, storytelling and community-building.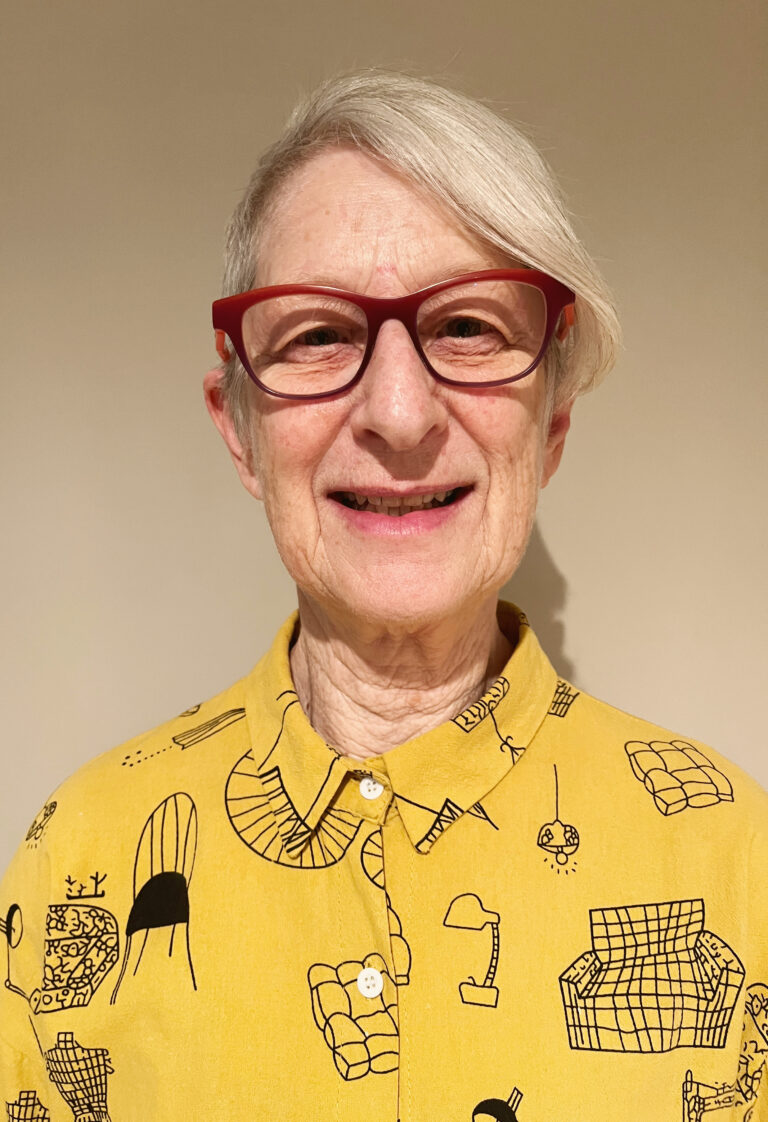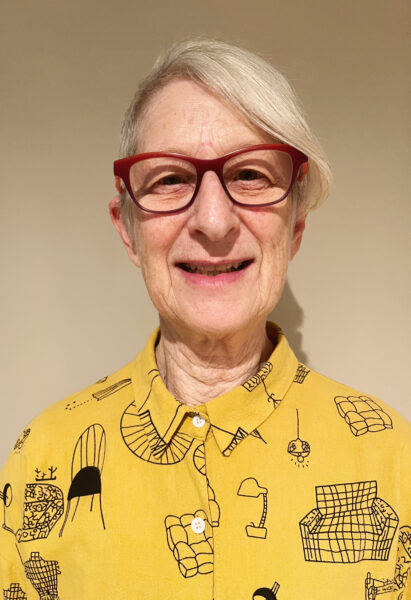 Naomi Tocher
Naomi spent the last 25 years of her working life in the refugee and migrant sector, first establishing and heading the organisation that is now Interpreting New Zealand, then as a community development worker with ChangeMakers Refugee Forum. There she facilitated programmes that were initiated by women from former refugee communities. Turning the Curve, the women's driving programme, was the most significant. Another was Strong Families, Strong Children, a community drama project to open up conversations about domestic violence.
Naomi was very impressed with what emerged from Voice Arts' work with ChangeMakers youth, in particular the personal growth of participants who took part. She's delighted to be a Board member to support what Voice Arts achieves in the community.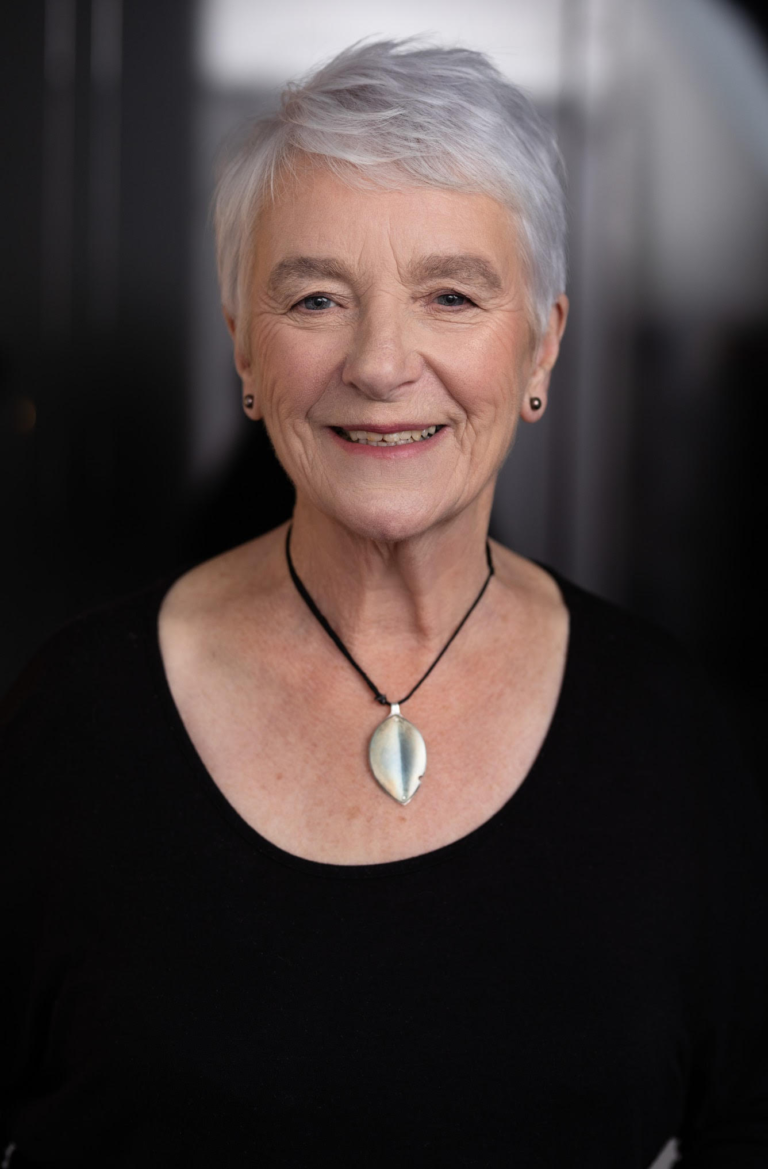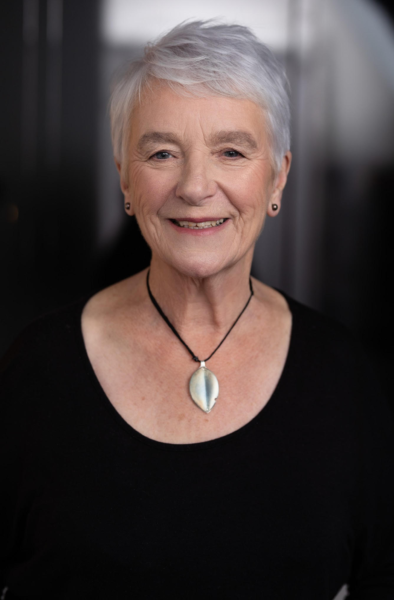 Hilary Norris
Hilary Norris is a professional actor, director and teacher.
Her theatre experience has seen her feature in over 70 productions in most of the country's theatres. She is a recognised and respected director, directing many plays for the Fortune Theatre, Dunedin.
She has been seen in television drama and feature film, appearing in "How to Murder your Wife" on TVNZ, in "The Battle of the Five Armies" the last in the Hobbit trilogy and "The Light between Oceans" a major feature film. She is a voice over artist, voicing advertisements, narrating books, and documentary films.
Hilary has worked extensively in the area of vocal coaching, both in one on one voice production and as a dialect and accent coach for film and stage. She is delighted to be teaching seniors drama for Voice Arts which she finds an invigorating and inspiring.
She is a Facilitator with Voice Arts as well as sitting on the Board.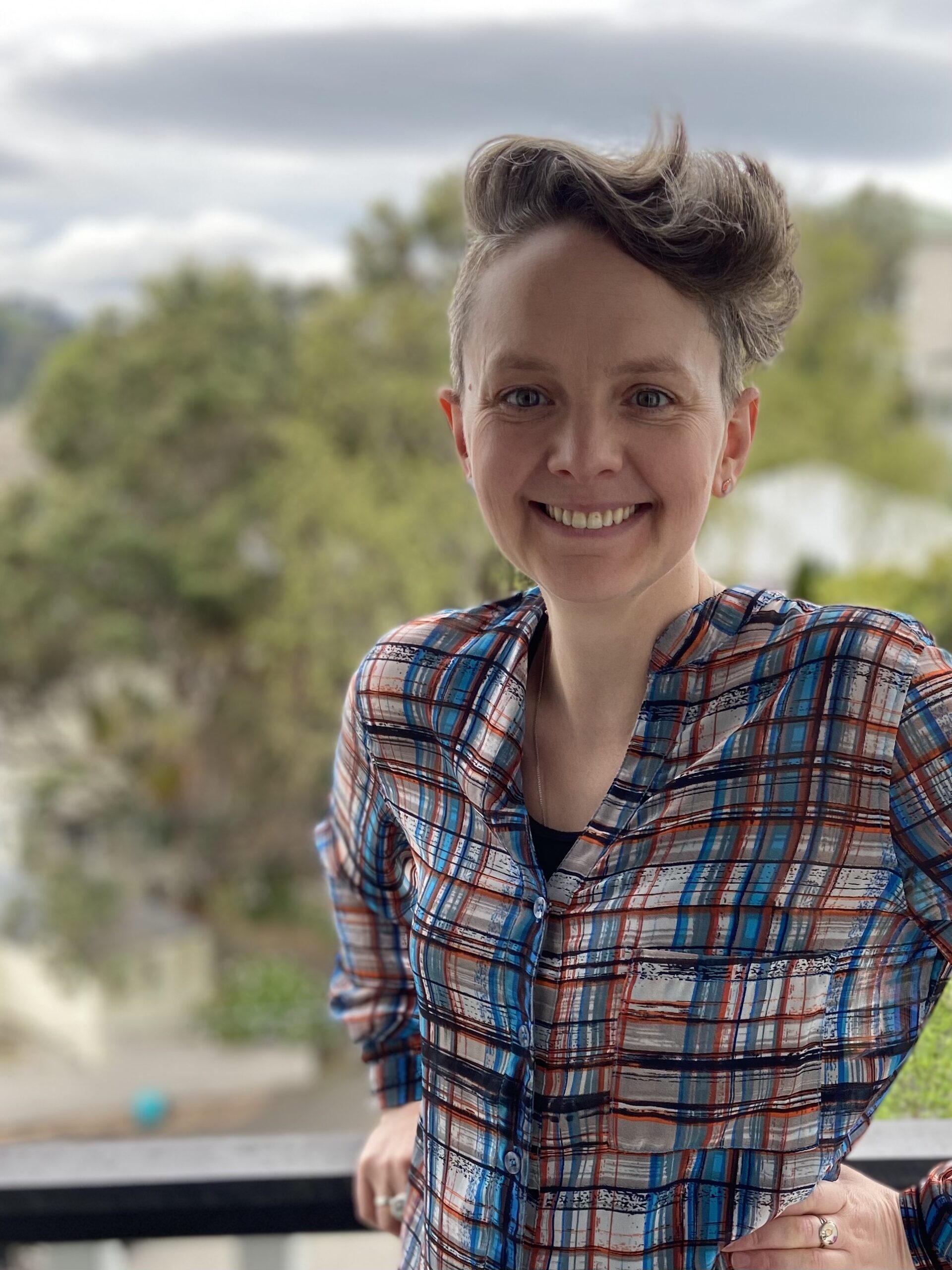 Mary Little
Mary is a comms professional working in NGOs and government departments. She is an improviser, stand-up comedian and writer.
Originally from Dunedin, she has lived in Wellington for 11 years now and has been performing with Voice Arts Director Nicola for all that time. She joined the Voice Arts Board in 2020 and is excited about the creative expression Voice Arts enables and the voices that would otherwise not be heard.